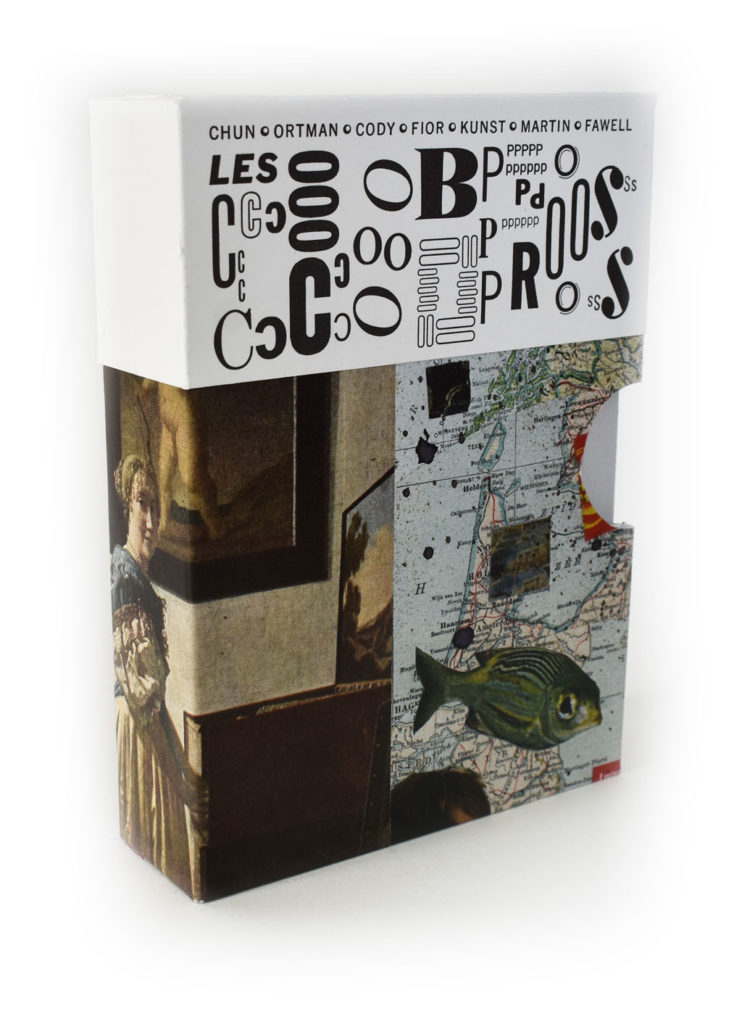 24 March 2021
It has been a good winter. After three years dedicated to the Typesetting on a Winter's Afternoon project, home improvement projects and general organization of everything took top priority through January, leaving a little over a month to work on creative projects. The Les Cocobopros project is done. Many copies remain available for sale.
In the United States, things are looking promising regarding the virus, but we also know that this is a pandemic, and other countries may still be struggling to get it under control, and the virus mutates. Please do your best to take good care of yourself, and your neighbors, whatever that means to you.
---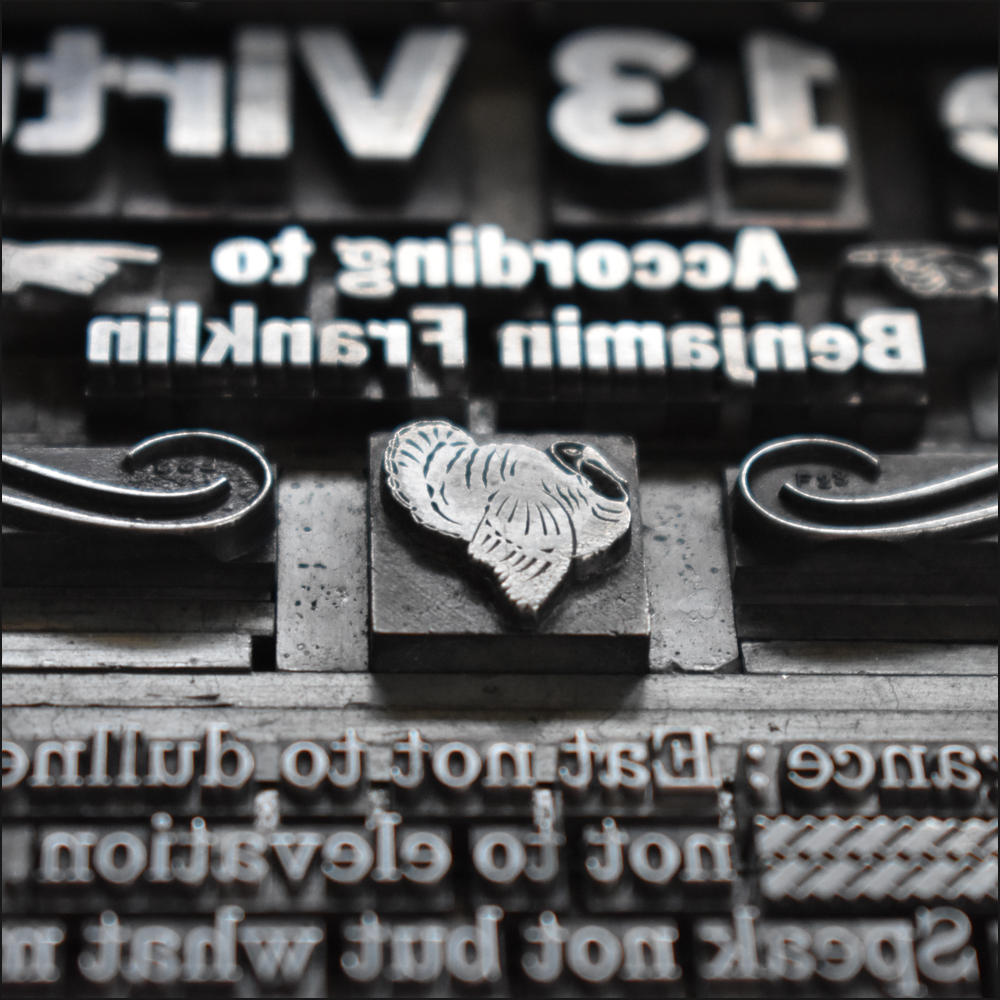 16 April 2020
Working/playing in Der Klubhaus on Les Cocobopros, a suite of five collaborative collage book projects. Intended to have it done in time to show at the Oxford Fine Press Book Fair in England at the end of March, but no, COVID-19 forced a postponement until late November. Also printed a few new broadsides to take to the fair, along with copies of last year's Typesetting on a Winter's Afternoon.
Please take good care of yourself, and keep your distance accordingly. Peace and love be with you during this difficult and transitional time.